The Institute for Supply Management (ISM) reports that U.S. manufacturing grew in January at the fastest pace in two years. The ISM manufacturing index rose to 56% last month, from an upwardly revised 54.5% in December. This marks the index's fifth consecutive gain – and the highest level it has reached since the end of 2014. Readings above 50 indicate manufacturing expansion.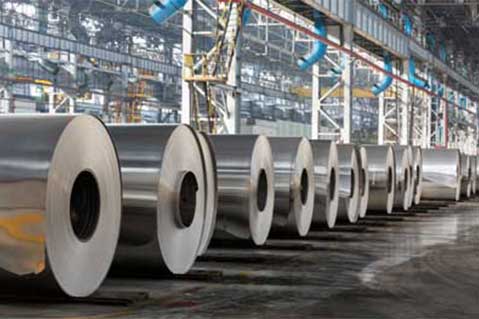 As part of the report, ISM's new manufacturing index also rose to a two-year high of 60.4%. Meanwhile, the employment index strengthened to 56.1%. Following a long weak period, the gains continue a trend that started in late 2016 after President Donald Trump won the White House. Twelve of the 18 sectors surveyed by the ISM reported expansion. "This is the healthiest that the manufacturing sector has looked in quite some time," Stephen Stanley, chief economist at Amherst Pierpont Securities, told MarketWatch.
ISM wasn't the only manufacturing market watcher reporting a strong start to the year for the industry. In a related study by IHS Markit, manufacturing business owners reported "robust" growth in output volumes, a 28-month high of new orders, and the fastest rise in input costs since the end of 2014. "The U.S. manufacturing sector has started 2017 with strong momentum," Chris Williamson, chief business economist at IHS Markit, stated in the report. "Despite exports being subdued by the strong dollar, order books are growing at the fastest pace for over two years on the back of improved domestic demand. With optimism about the year ahead at the highest since last March, the outlook has also brightened."
Additionally, the Bureau of Labor Statistics (BLS) announced last week that the U.S. gained 5,000 manufacturing jobs in January, while losing 10,000 government jobs in the same month. While jobs in government outnumbered those in manufacturing by 9,950,000 in December, that number dropped to 9,935,000 in January.
Source: Advertising Specialty Institute